To help with this, Advice Rooms can offer you a service that can bring together all your different pensions into a modern, flexible, easy-to-use and low-cost solution without paying for financial advice.
Our pension switching service has been designed to offer a simple, low-cost option if you don't want full financial advice but would still like to have your pension(s) combined into a plan that has more suitable benefits and/or lower costs.
This service does not offer you financial advice. It is a direct offer where we will provide you with a clear and easy way to understand all information, answer all of your questions and take care of all the administration involved in setting up your new pension.
Three simple steps to combine your pensions
You can consolidate your pension pots into a new low-cost and flexible pension plan with Aegon in three easy steps:
Read the pension product guides and literature so you understand the advantages
Complete the necessary pre-populated forms – we will send them via email or in the post for you to sign and return
We will take care of the administration and set up your new pension policy
New Pension Provider
Our consolidation service is offered on a non-advised basis through the Aegon One Retirement account. Please download the Aegon Key Features document along with the Aegon Terms of Business that explain the benefits of the product, please read these documents carefully.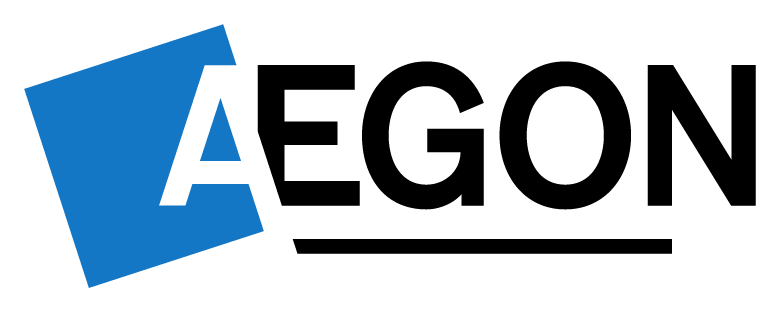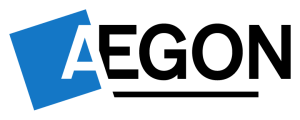 Why Aegon as the provider?
Aegon are a global provider of pensions, investments and protection who aim to contribute broadly to wellbeing and sustainable development through ESG integration and company values. The Aegon One retirement account offers fully flexible, low cost personal pensions that are easy to administer and understand.
The Aegon One Retirement Account:
Allows flexi-access drawdown
Cost effective charging
Allows Lump Sum contributions
A wide range of fund
Allows you to withdraw a 25% tax-free cash lump sum
Automatically rebalances the portfolio
Aegon has a financial strength rating of A by Standard & Poor's
Online Access
Once your new policy has been applied you will receive an online log-on via email for you to view
your new pension any time you wish.
To find out more about this service please call our office on 0808 141 0756 today.
What fees are involved to help me combine my pension(s)?
The pension consolidation service has a one-off administration fee of £500.00 which can be taken out of your pension pot when your funds have transferred to the new pension provider. Alternatively, you can pay via bank transfer in a separate transaction at your request. This service does not constitute as advice. If at any point you wish to receive financial advice the £500.00 would not be applicable. Before a financial advice process is agreed alternative fees will be discussed and presented in writing.
What cancelation and cooling off period rights do I have?
All personal pension products have a 30 day cooling off/cancellation period as standard. Full details of any financial products we arrange for you have been provided in the Key Features product information you have received. This will include information about any product cancellation rights along with any other early termination rights and/or penalties. If you have any questions please do not hesitate to contact the office before you sign and return this document.
Will my personal information be safe?
To provide this service we need to use the personal information you have provided to us along with any pension policies that have been found. We take your privacy very seriously and will only use personal information to deliver our services. Please refer to our Privacy Policy for more information.
Tackling Financial Crime
We are obliged to put in place controls to prevent our business from being used for money laundering and other forms of financial crime. Therefore we need to verify your identity before undertaking any business with you. To do this we may use electronic identity verification systems and we may conduct these checks from time to time throughout our relationship, not just at the beginning. The check may leave a 'footprint' on your credit file but it will not affect your credit rating.
Best Execution
Where we send investment applications on your behalf to third parties (for example to put an investment into force), we'll take all sufficient steps to ensure that we obtain the best possible result for you. This is referred to as best execution. We have a best execution policy. If you want to see a copy of it please ask us.
Communication with you
Our normal ways of communicating with you are by telephone, post, e-mail, SMS text message or in person. Our communications will be in English. We may ask you to confirm your instructions to us in writing as this helps to avoid any future misunderstandings.